Property Management and Acquisition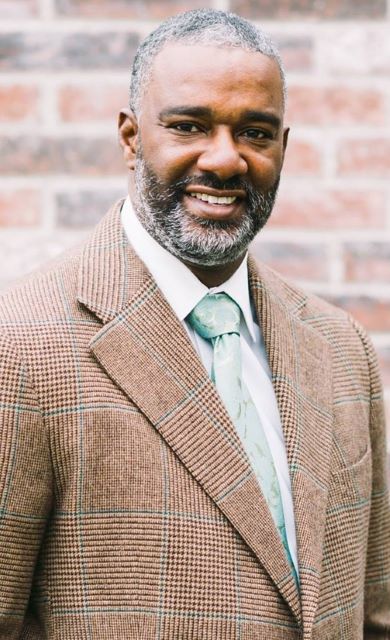 Our objective is to provide the most accurate information we can to help you with all of your Real Estate questions and needs. Specializing in marketing, selling, listing a home for you and the entire purchasing process, we offer the most exclusive service possible.
Partnering with Eminence Realty, Malcolm has been in real estate for seven years. Eminence Realty, is a Texas real estate firm, located at P.O. Box 385, Rowlett, TX 75030. It provides a wide-range of real estate services. Consumers continue to find value in having a real estate professional help them through the home buying and selling process. The wide variety of services real estate professionals provide are proving ever more valuable in real estate transactions(financing twists and sales contract intricacies).

Buyers and sellers give high marks to Malcolm and Eminence Realty agents for the expertise and professionalism they bring to each real estate transaction.